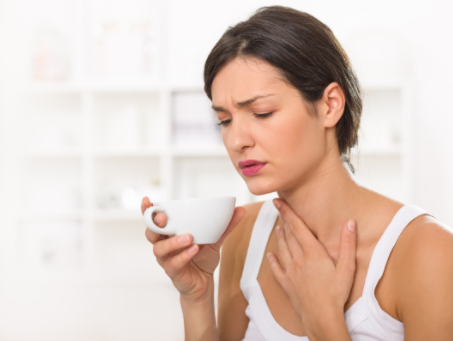 Laryngitis is quite a common condition and can be associated with colds, other viral infections, or from the strain of yelling, singing, or speaking in public. Patients should rest their voices when they have laryngitis to avoid serious damage.
Know the Most Common Causes of Hoarseness
Growths on the vocal cords such as polyps, nodules, cysts, etc. that are noncancerous can occur from excessively speaking/singing improperly, too loudly, too often or may occur from trauma.
Smoking can lead to hoarseness as well as increases your risk for cancer.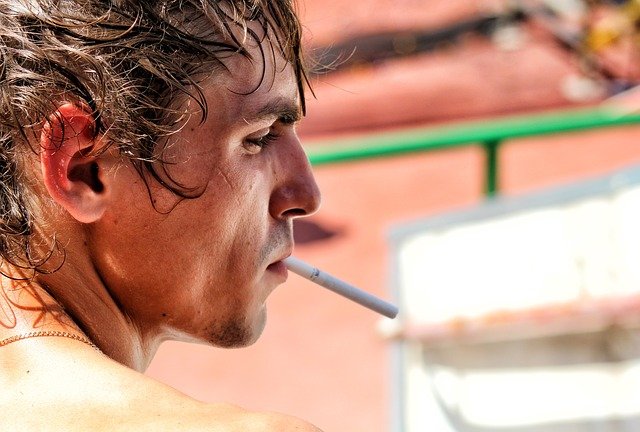 Certain neurological disorders such as vocal cord paralysis or weakness, Parkinson's disease, etc can also be a cause. Certain viruses, complications from thyroid surgery, spine surgery, trauma to the neck, etc can cause weakness to the nerves causing a weak hoarse voice.
Cancer growths on the vocal cords can cause hoarseness as well. If this lasts 4 weeks or more and you smoke or have other risk factors such as HPV history you should be evaluated by an ear nose and throat specialist.
Gastroesophageal reflux disease or commonly known as GERD, which is the regurgitation of acid from the stomach into the throat can cause hoarseness.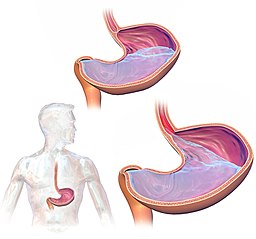 BruceBlaus, CC BY-SA 4.0, via Wikimedia Commons
Age-related atrophy is another probable cause.
Some patients have yelled so loud they can hemorrhage by breaking a blood vessel which can lead to hoarseness.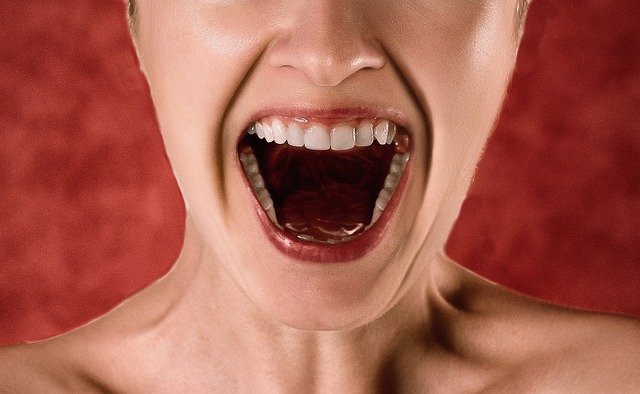 The Takeaway
With all these probable causes It is best you rest your voice and see an ear nose and throat specialist when you notice an unusual huskiness in your voice to rule out serious underlying conditions.