Here are some patient testimonials: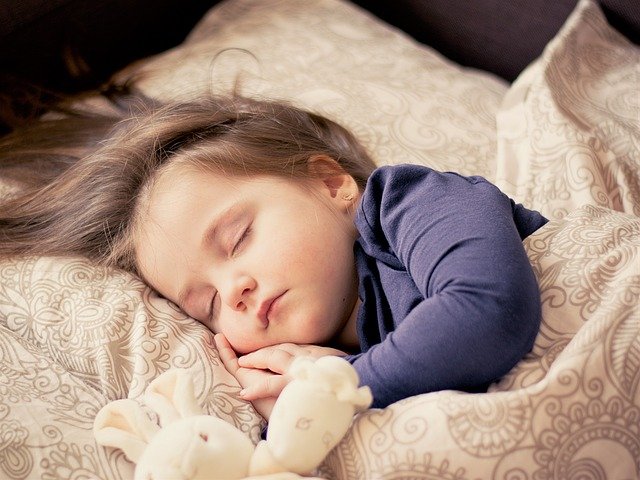 The Dr was very professional and the office staff friendly. Dr also seemed very knowledgeable.
Robin E.
Excellent Service!
Sanford N.
Dr Goldfarb seems to be an incredibly competent and care Doctor. His staff is amazing as well!
Kerensa L.
This Dr. is the ver best no question.
Gergory M.
Dr. Goldfarb. was wonderful. He listened and really cared. He helped me so much. I will recommend him to everyone. Terrific and hefpful office staff too.
Jean S.
Doctor was great, staff was fine and overall I was very happy!
Mark J.
He was very knowledgable and answered all of my questions.
Laura S.
Ver gentle and thorough exam. I liked Dr. Goldfarb very much and would recommend him to friends and family needing n ear, nose, or throat specilialist.
Lynell B.
Very professional and covered all the bases regarding my issues.
Patricia L.
The doctor was very thorough and knowledgeable about his field. I knew he would be able to help me as soon as I walked in his office! Highly recommended to anyone!
Lisa B.