Ear tubes are for repeat middle ear infection (acute otitis media), or for someone who has hearing loss caused by chronic middle ear fluid (otitis media with effusion) that doesn't get improve with conservative medical treatment.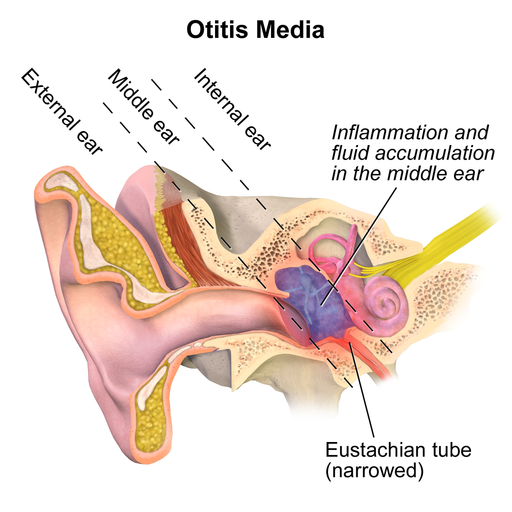 This occurs more commonly in children, but can also occur at any age ie teens and adults, leading to problems with hearing and balance.
Other scenarios less common that may require placement of ear tubes are Eustachian tube abnormalities, Down's Syndrome, cleft palate, and barotrauma (injury to the middle ear caused by an altitude change from flying and scuba diving).
See us today for any relevant cases that you might be experiencing.